The "Cheat Code" to FAST & EFFICIENT Recovery 

Don't Miss Our Revolutionary FLEX Massage Gun For Just $99.97
(Regular Price $199.99)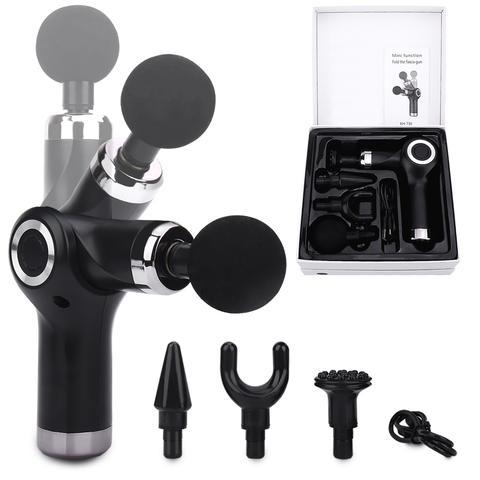 WODFitters Flex - Deep Tissue Mini Massage Gun with Rotating Arm
- Save $100 with Code CHEATCODE
$99.97 USD
$199.97
How To Use the
WODFitters Flex Massage Gun
Made by Athletes for Athletes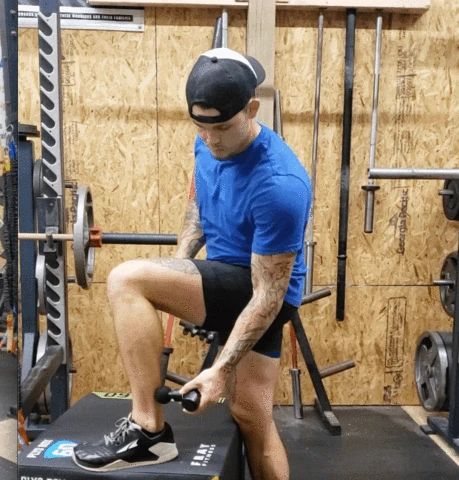 The Cheat Code to Fast and Efficient Recovery
- Recover in just 10 minutes a day even after the toughest workout
- Revolutionary design with Flex Massage Arm - No more twisting and turning to reach your lower and upper back
- Efficiently massage hard to reach areas
- 4 Massage Heads for All Body Parts
- Ultra Portable - Take it with you everywhere
- Ultra Quiet
- USB-C Charging even from your laptop
- Extra long 12 hour battery life
1) Supercharged Warm Up and Recovery

Our high-quality massage gun helps deliver the warm up and recovery power your body needs to function optimally. It's like having a sports massage therapist at your side.


2) Flex Arm Helps Reach All Body Parts

Unlike other massage guns, the Flex helps quickly eliminate lactic acid build up even in the most remote body parts and fills your workout with energy.
3) Reach New Heights in your Performance

The powerful combination of the Flex Arm, 4 massage heads and 4 power levels  gives you the ability to move through your workout with smiles and motivation to achieve that PR you have been eyeing for months.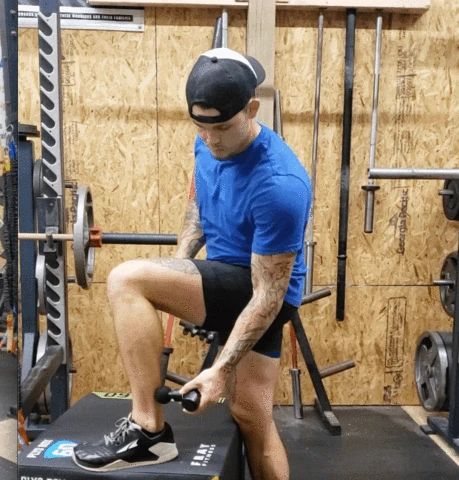 Join Over 600,000 Athletes who Trust WODFitters

WODFitters is a family owned business and we have many great reasons to buy from us. 
Shop with us today and see the WODFitters difference.

Here are just a few of the reason why you should buy from us:


Secure Ordering available
Lowest pricing available online
Courteous, knowledgeable and professional support
Tons of satisfied customers
100% Satisfaction Money back guarantee.
All items in stock & ready to ship
Everyone that uses our products, come back for more. We must be doing something right!


The bottom line is we love our customers, and our customers love our products!